Every animal lover knows that a pet is much more than a furry companion: it's a part of your family. Just as you want to pamper your kids and nephews, you also want what's best for your dog.
From delicious treats to great tools to maintain your best friend's health, this list has everything your puppers need. Don't miss the hottest new doggie products on the market!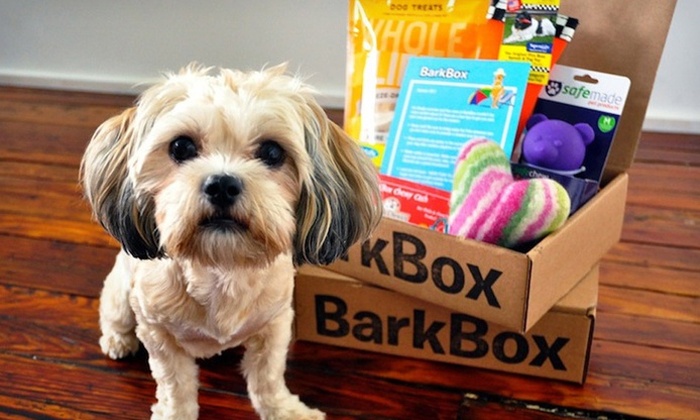 Whether your best bud is a tiny Yorkshire Terrier puppy or a fully grown Great Dane, he needs to get his chew on. And if Sparky goes through chewing toys like there's no tomorrow, you're going to need more power. The power of great American-made chewing toys and treats designed especially for dogs with a strong jaw!
Introducing the Barkbox Super Chewer, a subscription box your dog can sink his teeth into. Every month, you'll get 2 tough and durable toys, 2 full-size bags of treats and 2 meaty chews, for a fraction of the individual price. Let your barker munch away!
---
Do you have an adventurous dog that loves to play on the outside? While you love seeing your good boy happily prancing around the park, the cost is always the same: he's so dirty the whole house suffers it.
Avoid getting your furniture ruined by outside dirty with Brush Hero! After an intense playing session, apply this all-in-one scrubbing tool to your furry friend and have him come into the house in pristine fashion. Brush Hero is perfectly safe to clean your dog, as its soft and no-scratch black brush head will gently massage the pup by barely tickling him, leaving him clean after play!
---
Dogs, and particularly puppies, are very active creatures, and it's easy for them to get lost. If this has ever happened to you, you know it's one of the most angst-inducing times of owning a pet.
Now, with XY Find It, you can know where your canine buddy is at all times, giving you peace of mind! Attach this tiny device can be attached to your dog's collar and never lose him again. All you have to do is download the free XY Find It app, add your dog's device, and presto. Now, whenever he's out of sight, you can find him in a heartbeat!
---
Whether you walk on two legs or four, oral hygiene is essential to overall health. Dogs need their teeth brushed as much as humans do, yet we often can't do it because they resist it with all their energy.
Now, finally, there's a way to improve your doggie's oral health without having to fight him over it - he'll be doing all the work! DogDentist looks and feels like a chewing toy, but it's actually designed to brush your dog's teeth. Sparky will be chewing and nibbling DogDentist as a game, enjoying its beef flavor, all while brushing his teeth!
---
Dogs need many nutrients to be in top shape, just as humans and doggie food doesn't necessarily fulfill every nutritional need. Because of this, dog supplements are becoming a major trend for health-conscious owners - and PetJoy is the very best of the bunch.
Designed to be enticing to dogs, you won't have to force your furry friend to take his supplement, as he'll be running towards you as soon as you open the bottle. Don't wait until your dog is suffering from joint pain due to poor nutrition, and prevent any future illness by giving him a supplement he'll love.
---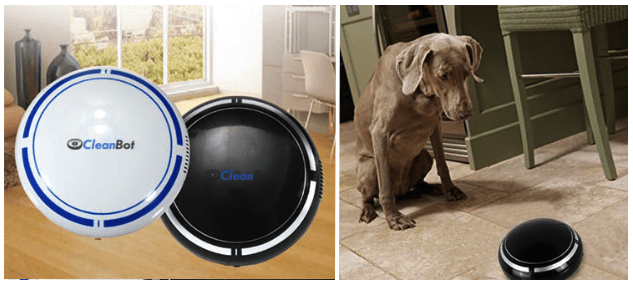 All dogs, and particularly those with long hair, will constantly shed their fur. The hotter months of the year often become an exercise in circumventing dog hair everywhere, making you more prone to allergies. While you clearly need to vacuum constantly, that can be hours of your precious time, not to mention potential back pain from housework.
The ultimate vacuum robot, CleanBot is here to change that! This easy-to-assemble device charges via USB and automatically vacuums your home, avoiding obstacles and getting rid of dog hair. The highly affordable CleanBot is here to give you a dog hair-free environment without having to damage your back!
Ulla is the first-ever hydration reminder bottle attachment: a tiny little device you just put on a water bottle. It blinks to remind you to drink water every 30 to 40 minutes, so it's not only useful but also non-disruptive!
---
As a dog owner, one of the most painful things to see is how your furry friend ages and experiences pain. After years of activity, your dog might become a little quieter and less playful, and it breaks your heart.
Although useful for every age, the Power Dog Chews supplements were created with older dogs in mind. Concocted with all-natural ingredients and flavors, these supplements are designed to ease the pain of doggie arthritis and hip dysplasia. After a few days of Power Dog Chews, you'll quickly see how your best bud will become stronger and more like his usual lively self.
---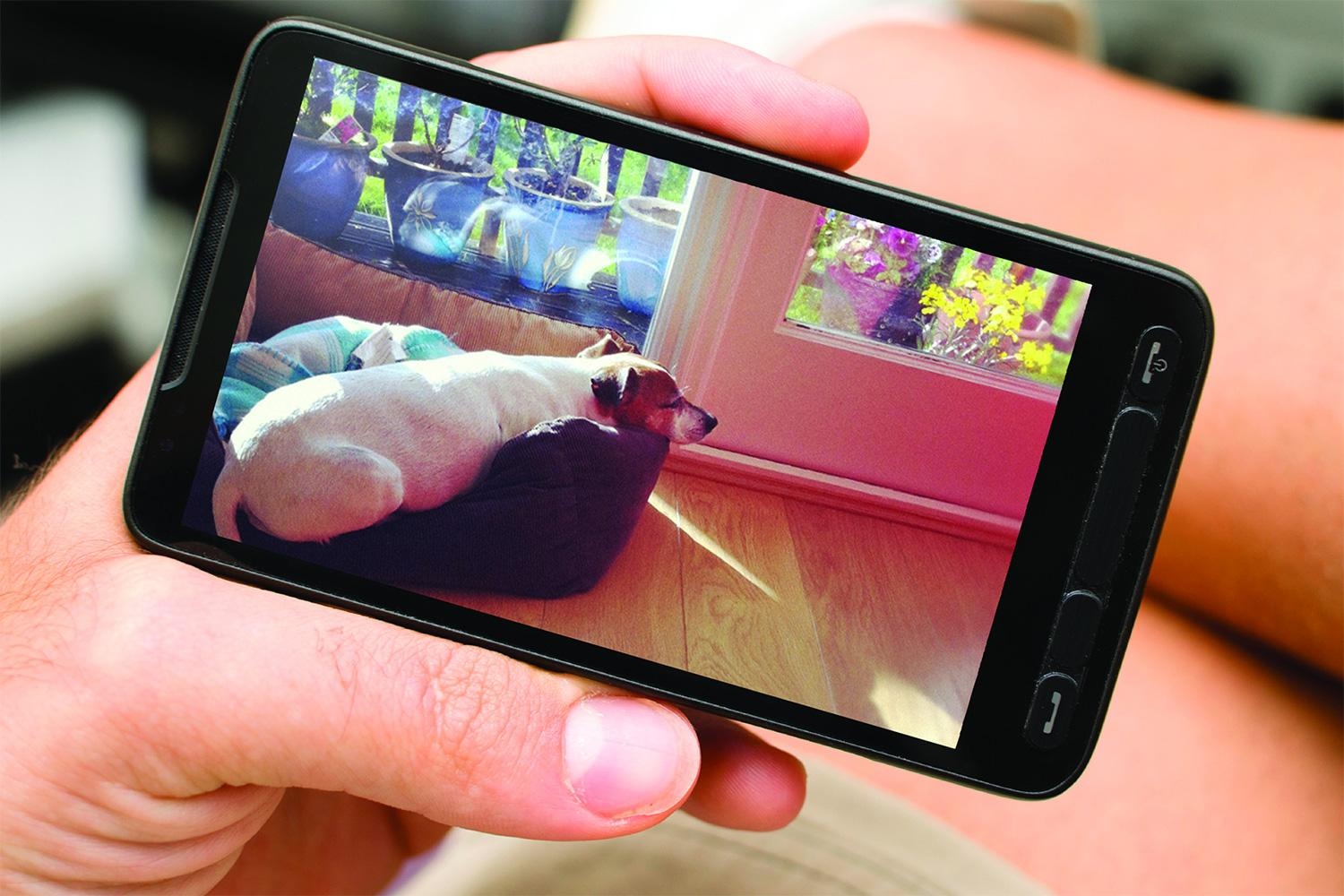 If you work full time, chances are you either have to leave your pet alone or hire a dog sitter. And if it's someone you don't really know, it's easy to be a little on edge with leaving your furry friend with them.
The Spark ProCam is just the answer for worried dog parents: an undetectable surveillance camera. Masking as a USB charger, it records high-quality videos in full HD 1080p, monitoring what goes on in your house. You can see if your dog is getting the care and love he needs: just plug the device to your computer once you're home!
---